You Are In Full Control With the iGPS App!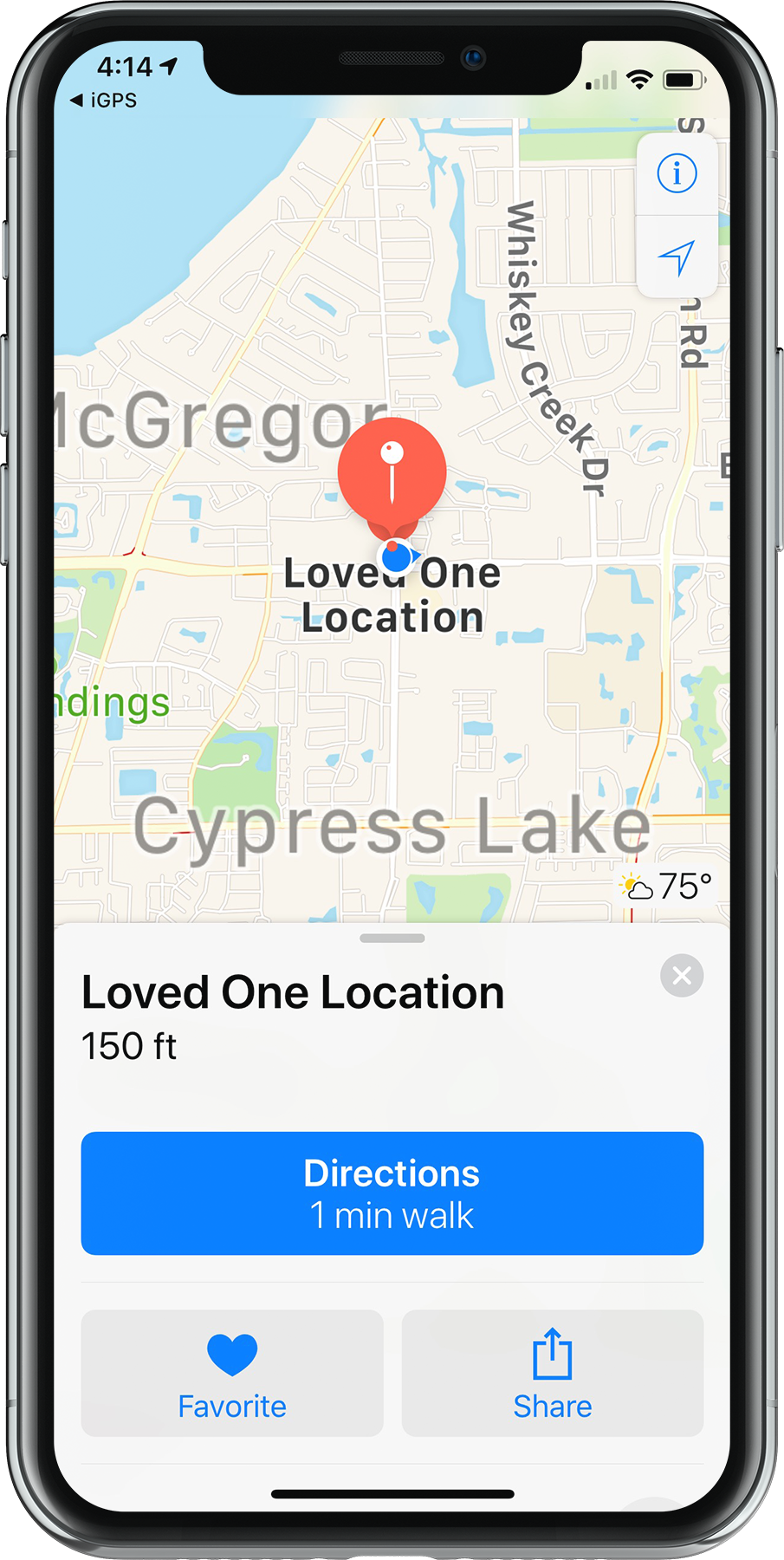 GPS Tracking in Real Time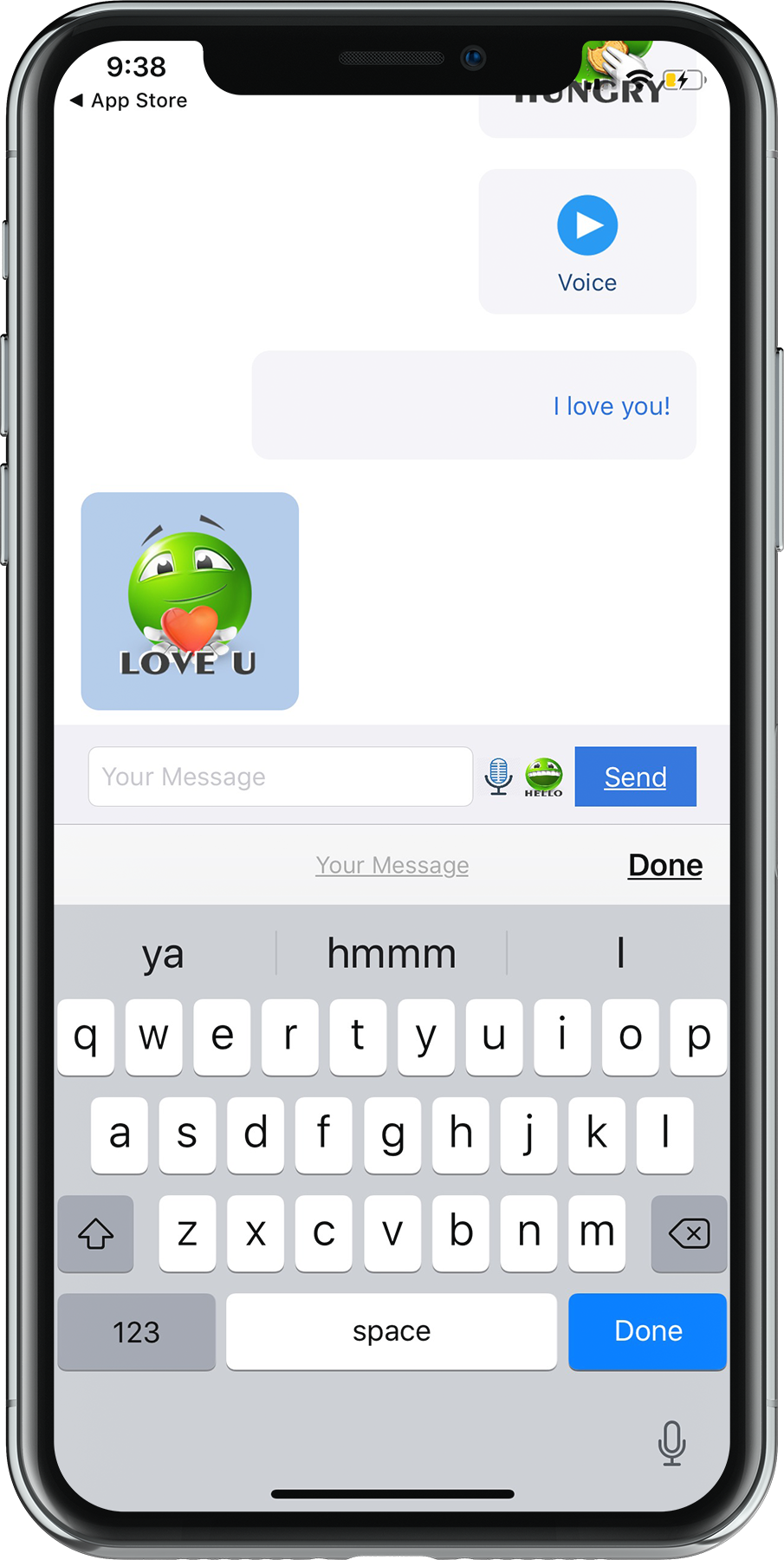 Send Text Messages to Your Child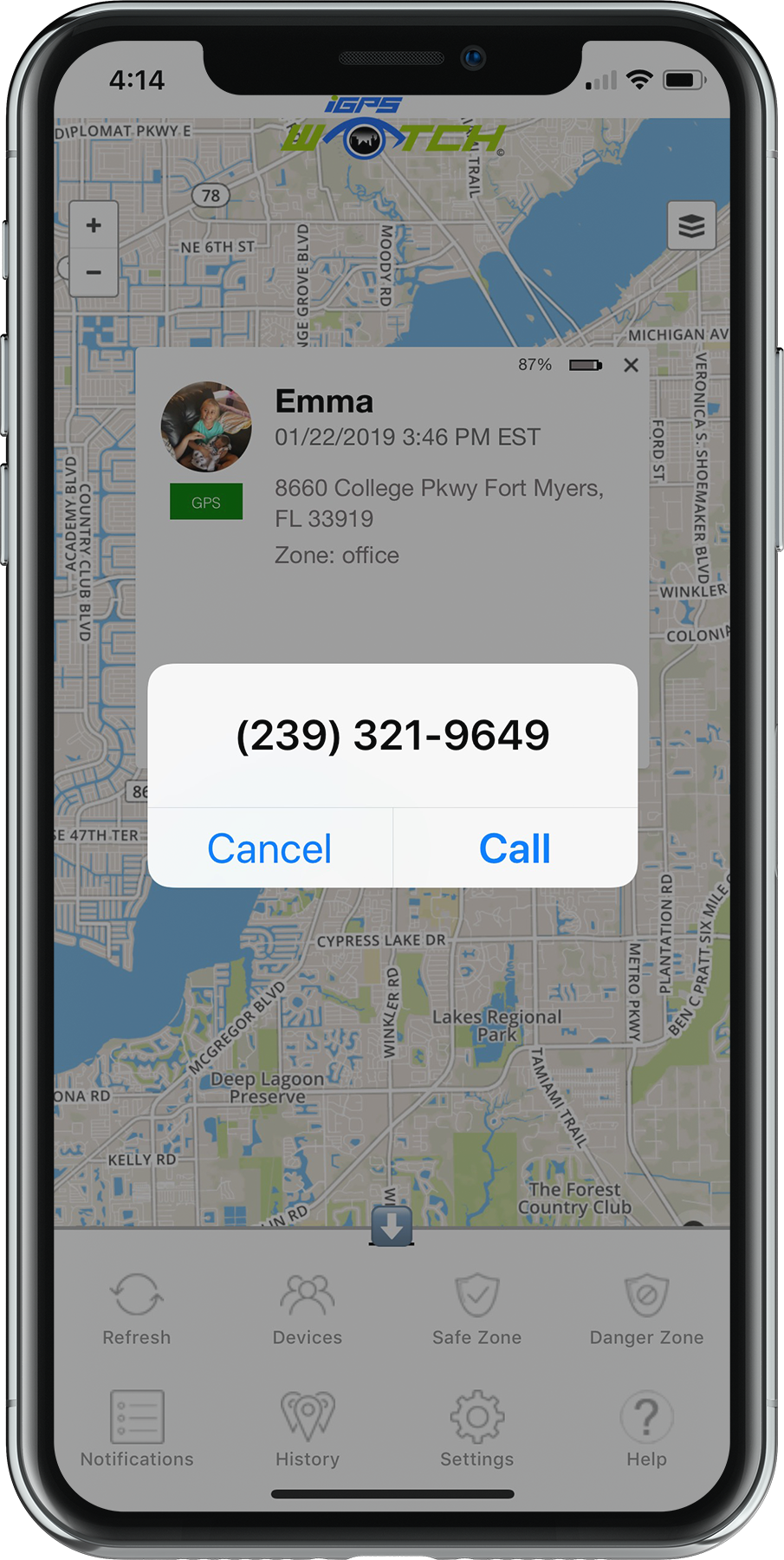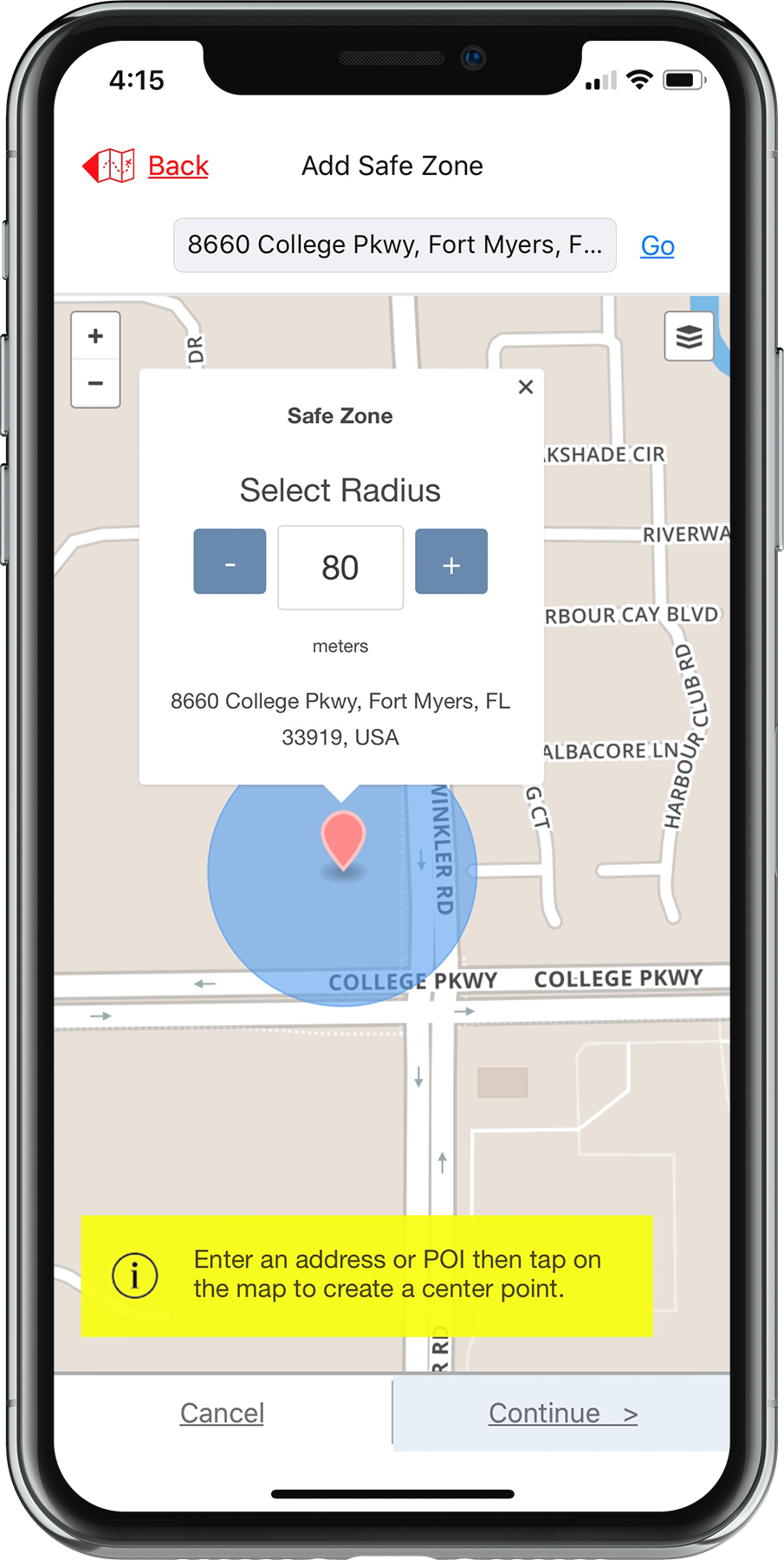 Designate Safe Play Zones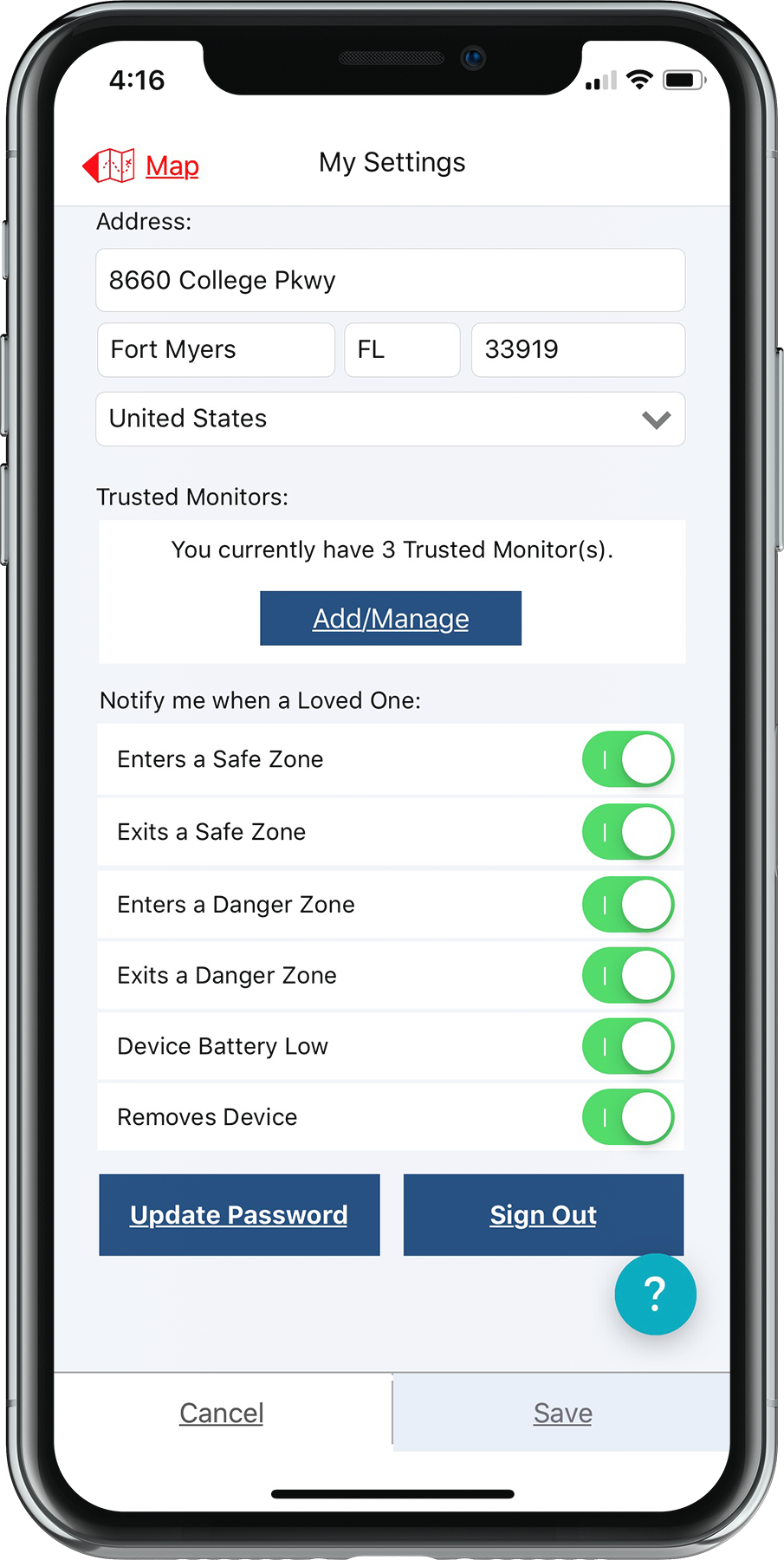 Easily Set Up Device Alerts and Notifications
Keep Your Kids Safe!
Nothing is more important than the safety of your loved ones and the Wizard Watch products and services provide you with the peace of mind that comes from knowing that you can keep them in sight even when they are miles away. From any smartphone, tablet or computer you can see where your loved ones are, where they have been, be notified when they enter and exit the places where they are supposed to be ("Safe Zones"), have access with 2-way communication.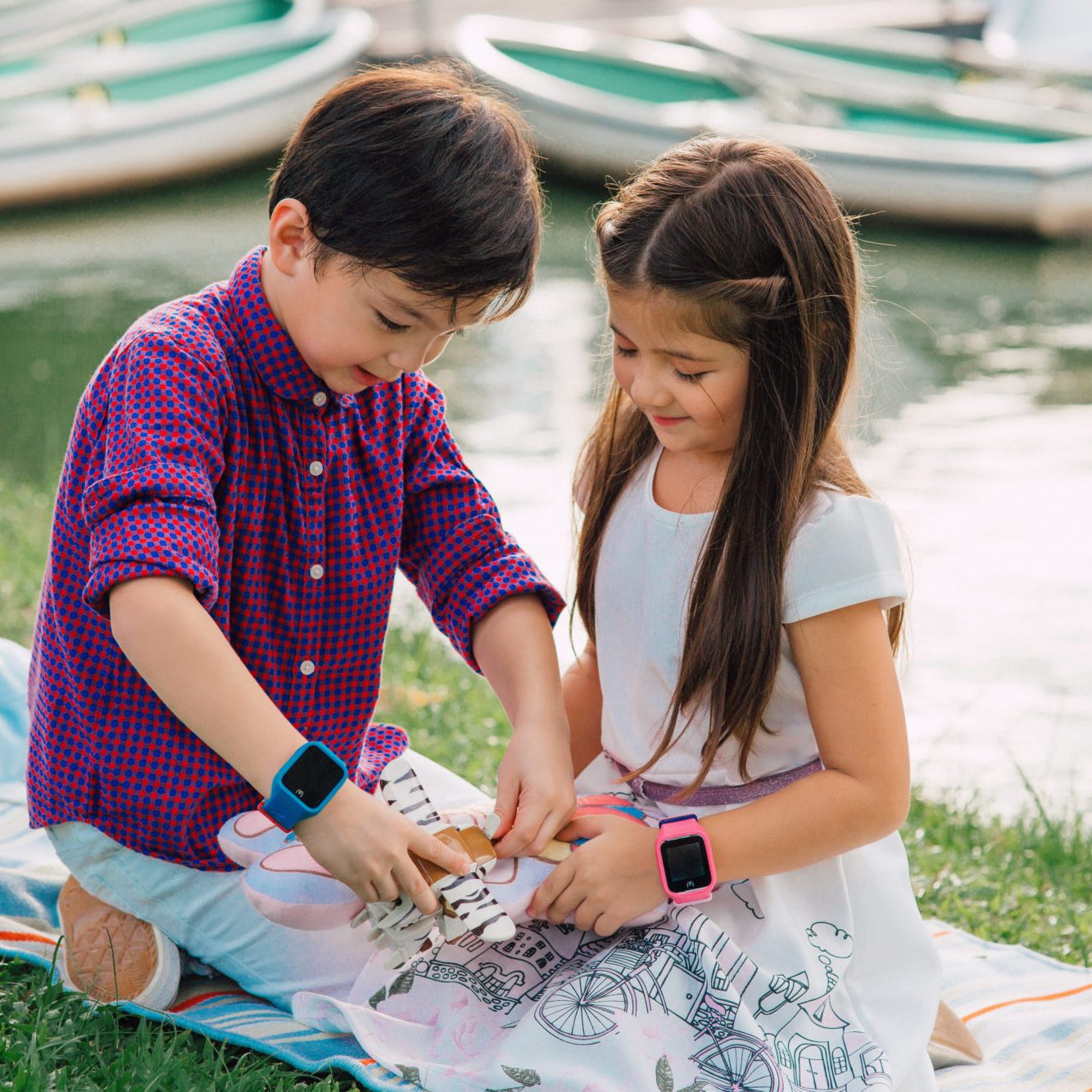 Your Child Is Never Out Of Reach With Our App.
There is no greater priority than the safety and security of your child. Our App works with the Wizard Watch, a wearable communications and GPS tracking device that help parents Contact, Locate, Monitor and Protect their children.
CONTACT
Stay connected and always know that your child is safe and sound. The Wizard Watch Phone enables two-way voice calling between you and your child, allowing you to contact them or they to contact you, anytime, anywhere. Our cellular voice services provide the same quality of coverage as you expect from your smartphone, safely and securely.
LOCATE
With the Wizard Watch Phone and App, you can quickly pinpoint the location of your loved ones, wherever they are. The Wizard Watch device blends GPS, Wi-Fi, and Cell tower triangulation voice technologies to provide the most accurate location indoors and out. If your child becomes lost or separated from you while playing with their friends, at the amusement park, or shopping at the mall, our easy-to-use smartphone app lets you quickly locate them.
MONITOR
The Wizard Watch Phone monitors your child's movements and a whole lot more. Device history is stored for seven days to help you monitor changes in daily routines. If you are concerned that your child is getting enough exercise, or you want to ensure that they are where they say they are, theWizard Watch Phone can help today's busy families keep pace with their children and identify small issues before they become problems.
PROTECT
The Wizard Watch Phone offers unparalleled safeguards for your child. If the device is removed, or your child falls due to an accident, its built-in sensors can alert you. You can create a safe-zone perimeter and receive warnings when your child ventures out of the designated area. There is also a One-Touch emergency SOS button, so your child can alert you if they sense any danger.
The Wizard Watch Phone Is A Full-Featured Device
LIVE GPS Tracking - Always be able to pinpoint your child's current location!
GPS Geo-Fencing - Create "Safe Play" & "Stay Away" zones using our easy to use app!
Two-Way Voice Calling - You can reach them, they can reach you, any time, anywhere!
One-Touch SOS Alert Button - Your child can easily alert you in case of an emergency!
Take Me Home Feature - They'll never get lost with step-by-step directional mapping!
Touchscreen interface - The iGPS is easy and fun to use!
Voice & SMS text messaging - Avoid disturbing your child in the classroom!
Activity tracker - Keep track of their daily routines and make sure they are getting their exercise!
Comfortable yet rugged design - Designed for kids and built to last!
Freedom and Safety
You want to give your child the freedom to explore the world around them, but at the same time, you have concerns about their safety and protection. The Wizard Watch Phone gives parents the confidence to allow their children to explore the world outside, without the stress and fear of wondering where they are or if they are safe. The Wizard Watch lets kids be kids.
Designed for children ages 3-13 years old, the Wizard Watch Phone devices are fully-featured two-way communications and GPS tracking devices. Designed in a stylish wristwatch format, they enable two-way communication by voice, SOS emergency calling, text alerts, and last known position alerts. It also has a removal sensor and will automatically alert you anytime the device is removed.
While many parents may consider buying a mobile phone for their child, mobile phones can be easily lost or damaged, they simply are not designed to be used by kids on a day to day basis. Add to that a protective case and call, text and data services, and the costs quickly add up. Wizard Watch Phones offer a set of features specifically designed to help and protect young children. It's not an addictive distraction, as most smartphones are.
Phone Functions
Two-way voice communication: incoming and outgoing calling.
Comes with Activated SIM Card (Ready for Use)
Fail-safe call-back feature: In call-back mode, the device will dial your preset numbers in succession until answered, and it will send the current GPS location by text to your designated alert numbers.
Voice & Text Messaging with built-in microphone and speaker for voice calling.
GPS Functions
Includes a highly accurate GPS tracking.
Real-time LIVE GPS tracking: Locates your child's position on iOS or Android Apps.
History Playback
Wifi Location - If watch loses GPS signal indoors it will auto-detect GPS location by using Wifi connection
Geo-fencing feature, mark Play Safe boundaries near your home, school, or frequent play areas and receive immediate alerts when the device leaves these zones.
Alert and Monitoring Features
SOS Alert Feature: One press of the SOS Button will alert you immediately, send GPS coordinates and enable Fail-safe mode.
Removal Sensor: Receive an SMS if the device is removed from your child's wrist
Bluetooth Alert Feature: Pair with your mobile phone via Bluetooth and you will be alerted if you are separated by more than 30 meters
Low Battery Alert Feature: Receive an SMS when the battery is low and the device needs to be charged.
Alarm Reminder Feature: Program reminders for your child when it's time to come home.
About Us
When it comes to protecting those you love, the Wizard Watch Phone is here to help. As parents ourselves, we understand the concerns and stress of giving children the freedom to explore the world around them. That's why there's the Wizard Watch Phone. We provide the smallest, most accurate and reliable GPS enabled wearable device on the market to help parents.