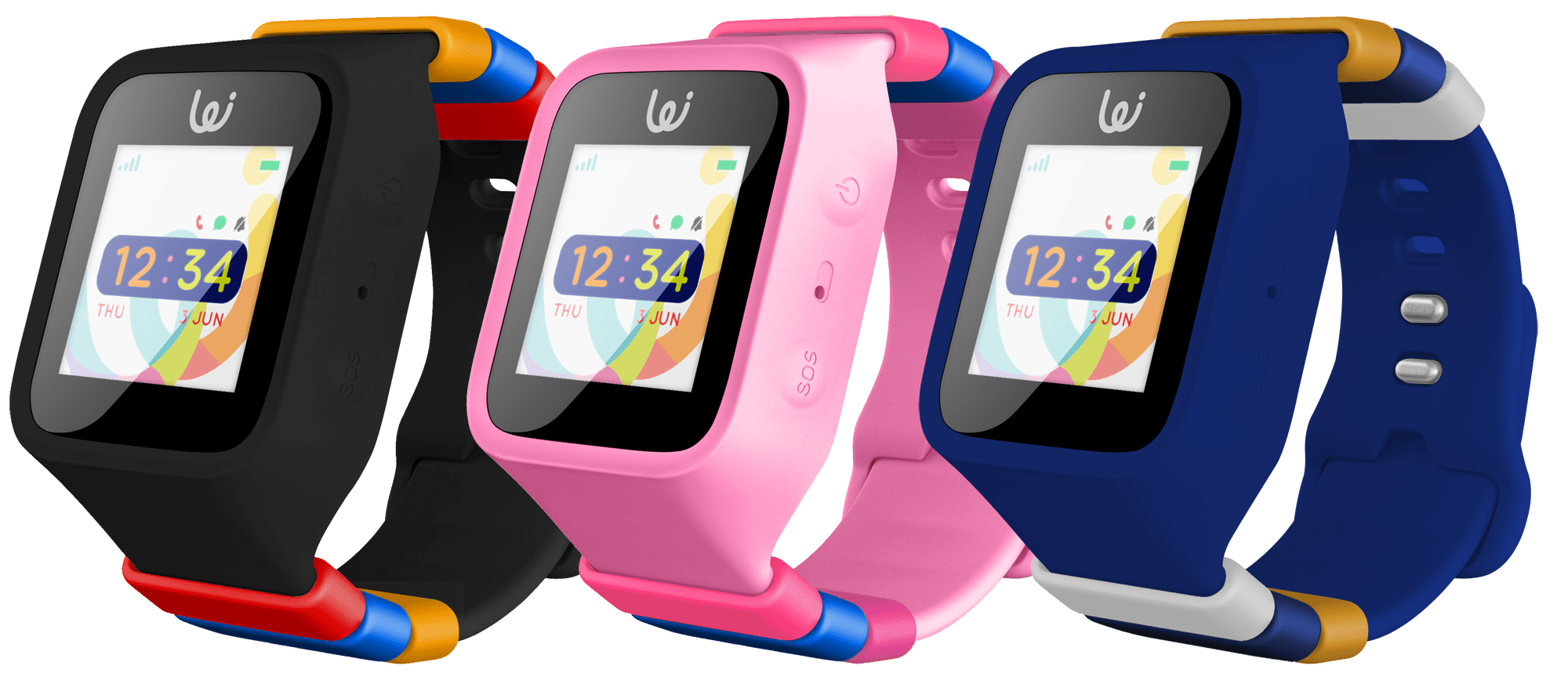 About the Wizard Watch
There is no greater priority than the safety and security of your child. The Wizard Watch is an affordable, reliable, and fully-featured wearable communications and tracking device that helps parents contact, locate, monitor, and protect their children.
You want to give your child the freedom to explore the world around them, but at the same time, you have concerns about their safety and protection. The Wizard lets kids be kids. and gives parents the confidence to allow their children to explore the world outside, without the stress and fear of wondering where they are or if they are safe.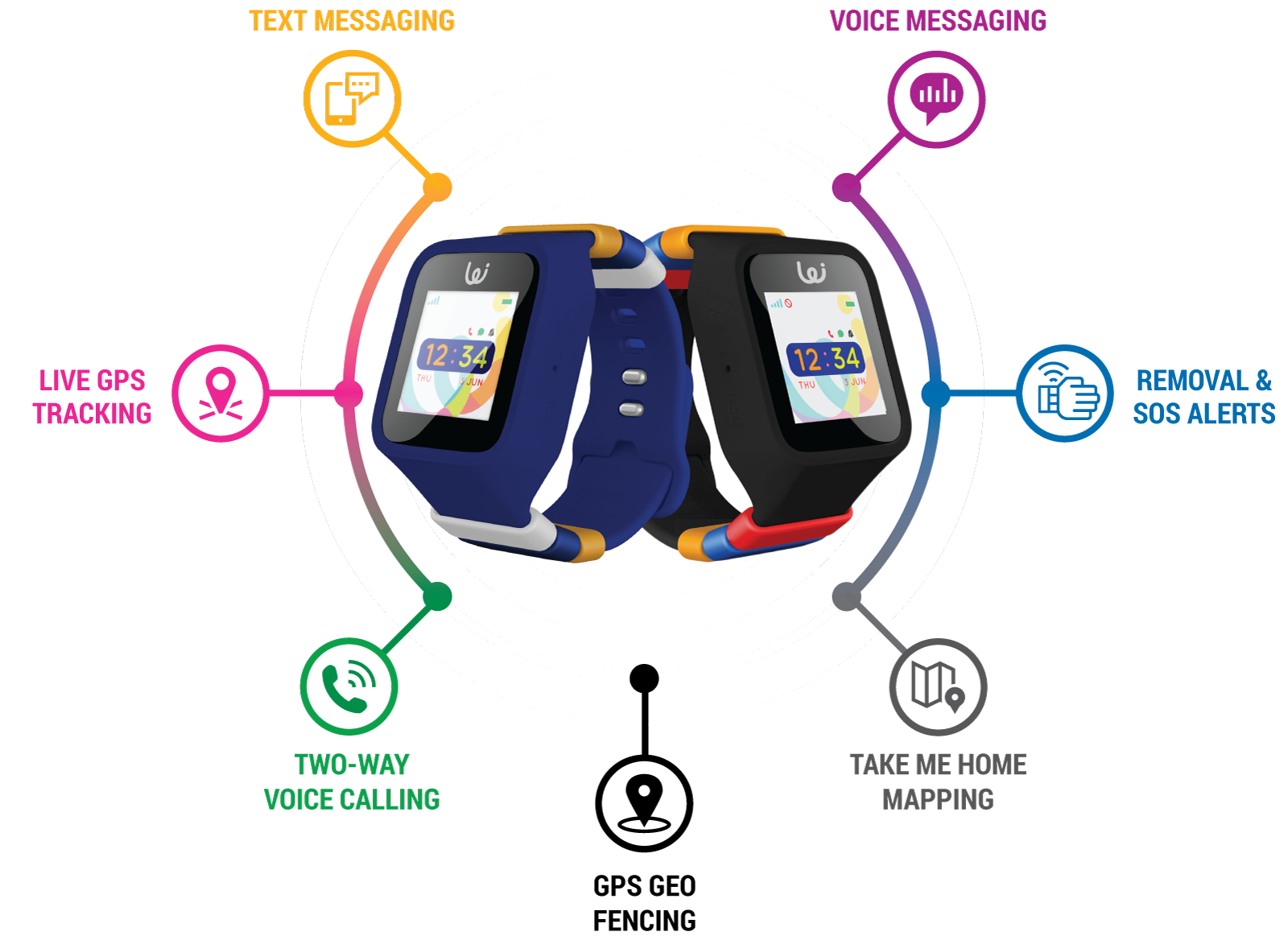 Top features
Always be able to pinpoint your child's current location!
GPS GEO Fencing
Create "Safe Play" & "Stay Away" zones using our easy to use app!
Voice & Text Messaging
You can reach them, they can reach you, any time, anywhere!
Removal & SOS Alerts
Your child can easily alert you in case of an emergency!
Take Me Home Mapping
They'll never get lost with step-by-step directional mapping!
Two-way Voice Calling
You are never more than a call away from your loved one!
The Wizard Watch is currently available in five popular colors. It comes ready to go with a pre-installed SIM card.

ARCTIC WHITE

MIDNIGHT BLUE

POWER PURPLE

ROSE PINK

ULTRA BLACK
Designed for Kids, Perfect for Parents!
With its playful touchscreen interface and its comfortable, colorful design, your child will enjoy wearing it just as much as you enjoy the reassurance that you can easily contact, locate, monitor, and protect them, anywhere, anytime.
Designed for children ages 3-13 years old, the Wizard Watch Phone is a fully-featured, LIVE GPS tracking and voice/text communication device. With our accompanying app, a free iOS/Android download, parents have access to a slew of great features:
Contact
Two-way voice calling
Text & Voice Messaging
Approved Caller List
Emergency Call List
Locate
LIVE GPS Tracking
Safe & Danger Zones
Take Me Home Mapping
Last Known Location
Monitor
Activity Tracking
Pedometer
History Playback
Schedule/Reminders
Protect
One-touch SOS Button
Device Removal Alert
Emergency Contact Auto-Dialer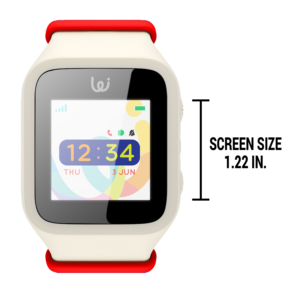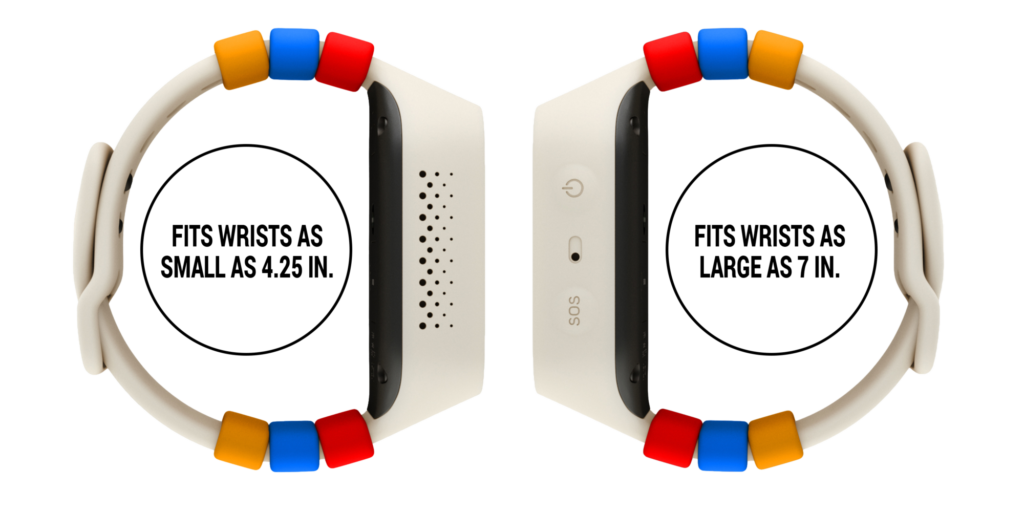 Specifications
Compatible with iOS and Android
SIZE & WEIGHT
Size: 45 x 38 x 14.5mm
Weight 40g (1.4oz)
ENVIRONMENTAL
Operating temp 0F-120F
Storage 0F-120F
Water resistant
INTERFACE
Panel Shape: Square
Display: LED, Touch Screen, Color screen
Screen Size: 1.22 in. LED
POWER AND BATTERY
Voltage/Capacity: 3.7V, 500MAH, Lithium, Polymer
Standby Time: 72 Hrs
CELLULAR
3G Quad-Band 850/900/1800/1900/2100
Services provided by iGPS
LOCATION TECHNOLOGIES
Wrist Measurements
iGPS Watch Band is Adjustable.
 Smallest wrist size fits 4.25"
 Largest wrist size fits 7"