They Deserve To Be Safe & Protected, You Deserve Some Added Peace of Mind!
The Wizard GPS Tracking Watch Phone is perfect for any parent concerned about their child's safety and protection. Whether they are away from home at school or play, the Wizard allows you to Contact, Locate, Monitor and Protect your child. Our product features LIVE GPS Tracking, Cellular Voice & Text Communication, a One-Touch SOS alert button, Safe and Danger-Zone (virtual fence), Device Removal alerts, and much, much more. Don't leave your child's safety to chance, get your child the protection they deserve and give yourself some peace of mind. Order a Wizard Watch today!
CONTACT
Two-way voice calling
Text & Voice Messaging
Approved Caller List
Emergency Call List
LOCATE
LIVE GPS Tracking
Safe & Danger Zones
Take Me Home Mapping
Last Known Location
MONITOR
Activity Tracking
Pedometer
History Playback
Schedule/Reminders
PROTECT
One-touch SOS Button
Device Removal Alert
Emergency Contact
Auto-Dialing
See for yourself.
In the video below, the Fourie Family explains the features of the Wizard Watch, and puts the device through a LIVE GPS Tracking demo. See for yourself how easy it is to locate your child when they are wearing the Wizard Watch!
What can I do with the Wizard Watch?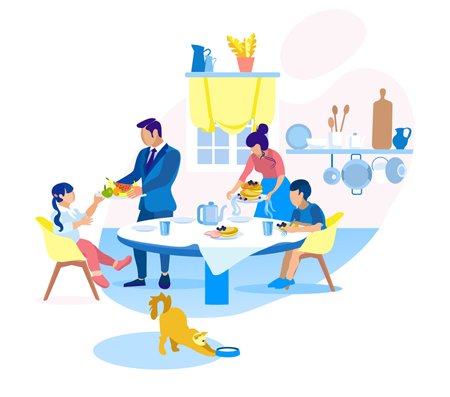 The benefits of eating breakfast before school especially for young people is important for many reasons. Boost Energy Levels When you wake up and eat breakfast, it provides the glucose your body needs for energy to get through the day. When you sleep, you're technically fasting. Improves Alertness, Concentration, and Metal Performance Eating breakfast presents … Read more
Read Full Article